"Decoration can be a state of mind, an unusual perception, a ritual whisper." - Ettore Sottsass
---
OUR SERVICES
We have a range of offerings from full-service interior decorating, consulting on design Airbnb/rental properties, to simply sourcing a few pieces of furniture and decor. Check out our complete list of design services below. If you're interested in collaborating with us please inquire by sending us an email at hello@juliasarasola.com or you can schedule a free 30-minute consultation below.
---
THE STUDIO
F u l l S e r v i c e D e s i g n
We are a multi-disciplinary shop dedicated to assisting residential and commercial clients with their environmental design needs. Our approach is focused on creating a thoughtful ecosystem – one where objects, energy, and physical space not only intersect but evolve harmoniously with its creators and visitors alike.
From start to finish we'll be by your side, transforming your space through floorplans, color schemes, furniture, art, decor, and even plants. Our mission is to bring your vision to life, all while making the decorating process enjoyable for everyone involved.

We have professional experience collaborating with architects, craftsman, contractors and artisans of any type – we're here to help you at whatever part of the design phase you may be in.
THE PROCESS
D e s i g n C o n s u l t a t i o n
An initial phone or video consultation and questionnaire help us get to know each other, understand your expectations and vision for the space, and finally outline the scope of work, time frame, and budget.
D e s i g n & P l a n n i n g
From there we'll provide an overall design concept/approach which will include a mood board, floorplan, color scheme, furniture, and decor accessories. We'll revise selections as necessary to create your ideal environment. A review and walkthrough of the initial design concept will be scheduled as a video call but can be catered to meet individual needs.
P u r c h a s e & P r o c u r e m e n t
Once the recommendations are approved we'll purchase all items for your space and coordinate the delivery, tracking, shipping, assembly and any necessary communication and follow-up with vendors before the installation phase begins.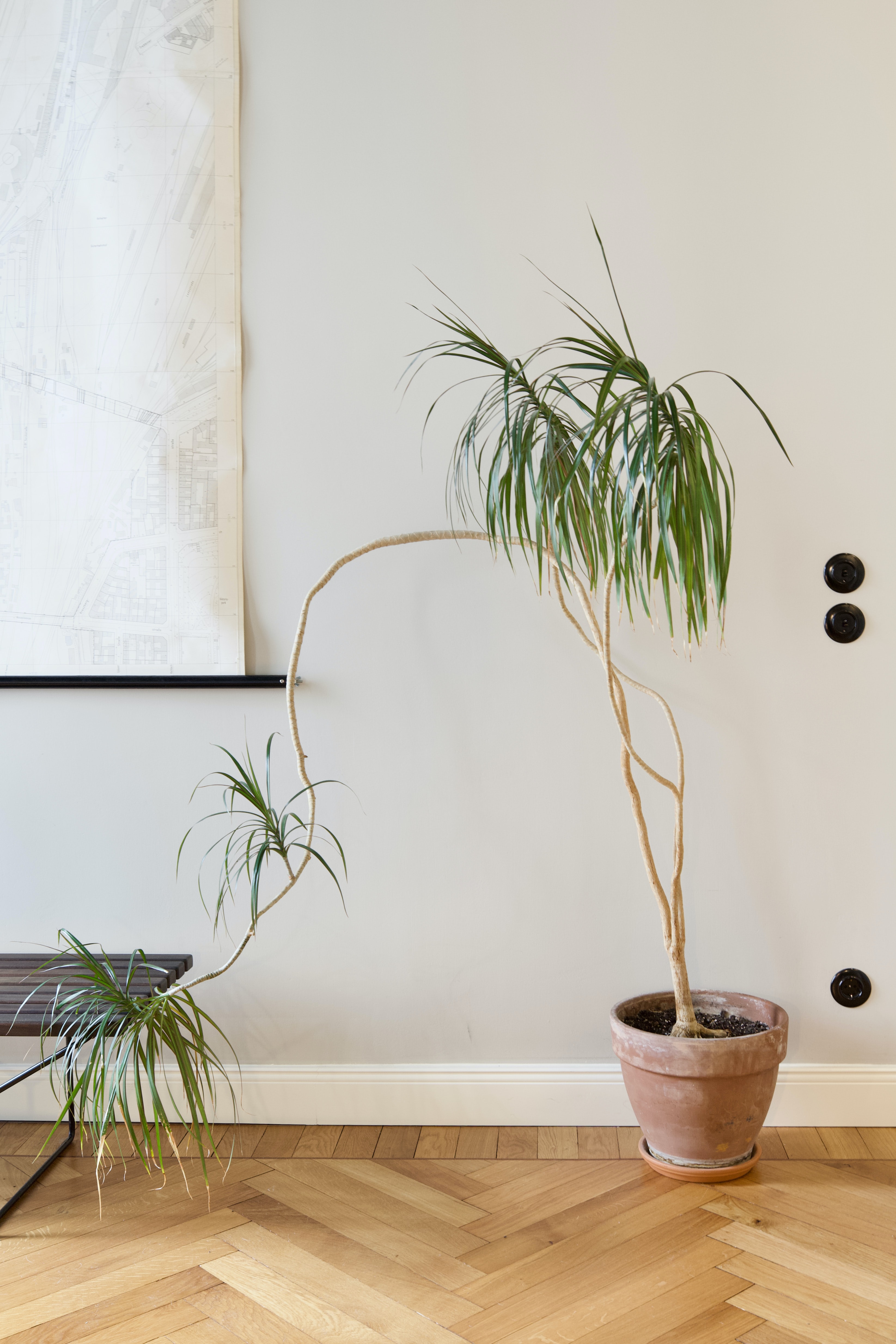 THE RESULT
I n s t a l l a t i o n & S t y l i n g
We'll coordinate and schedule a date(s) for your
project installation based on the scope of work, your timeline and the arrival of all products. The finishing touch is setting all furniture and decor according to the floorplan and styling your home, just as you envisioned.

A final walkthrough ensures all your needs were met and provides a moment of reflection – to admire all the details of our collaboration, noticing how each selection wove into a greater story, creating a stiking space all your own.
---
T i m e l i n e :

〰️ Dependant on serveral variables, e.g.
size of project, number of rooms, client scedule, product availability, and delivery timeline

〰️ Design and planning phase can typically range from 2-4 weeks to several months


---
W h a t y o u g e t :
〰️ Design direction with moodboard presentation
〰️ Product sourcing and procurement

〰️ Set amount of design edits
〰️ Delivery management and handyman oversight
〰️ Installation and full in-home styling
---
S u p p o r t :
〰️ Weekly or bi-weekly status reports
〰️ Email, call, or text during regular business hours
〰️ 2 week follow up support post-installation
ADDITIONAL DESIGN SERVICES
〰️ Airbnb Interior Consulting, Styling, and Redecorating
〰️ Expert Product Sourcing and Styling
〰️ Redesign and Rework Existing Floorplans and Furniture
〰️ Feng Shui Consultations and Space Clearings
〰️ Vintage Furniture Inventory, Rentals, and Consignment
〰️ Decluttering & Home Organization